i am still 17 on the inside. i mean not my bones and organs. they're about 47. i am an exquisite collection of disorders. i write due to pain. i pretty much live on music and coffee. also, i would like to finish before time is up.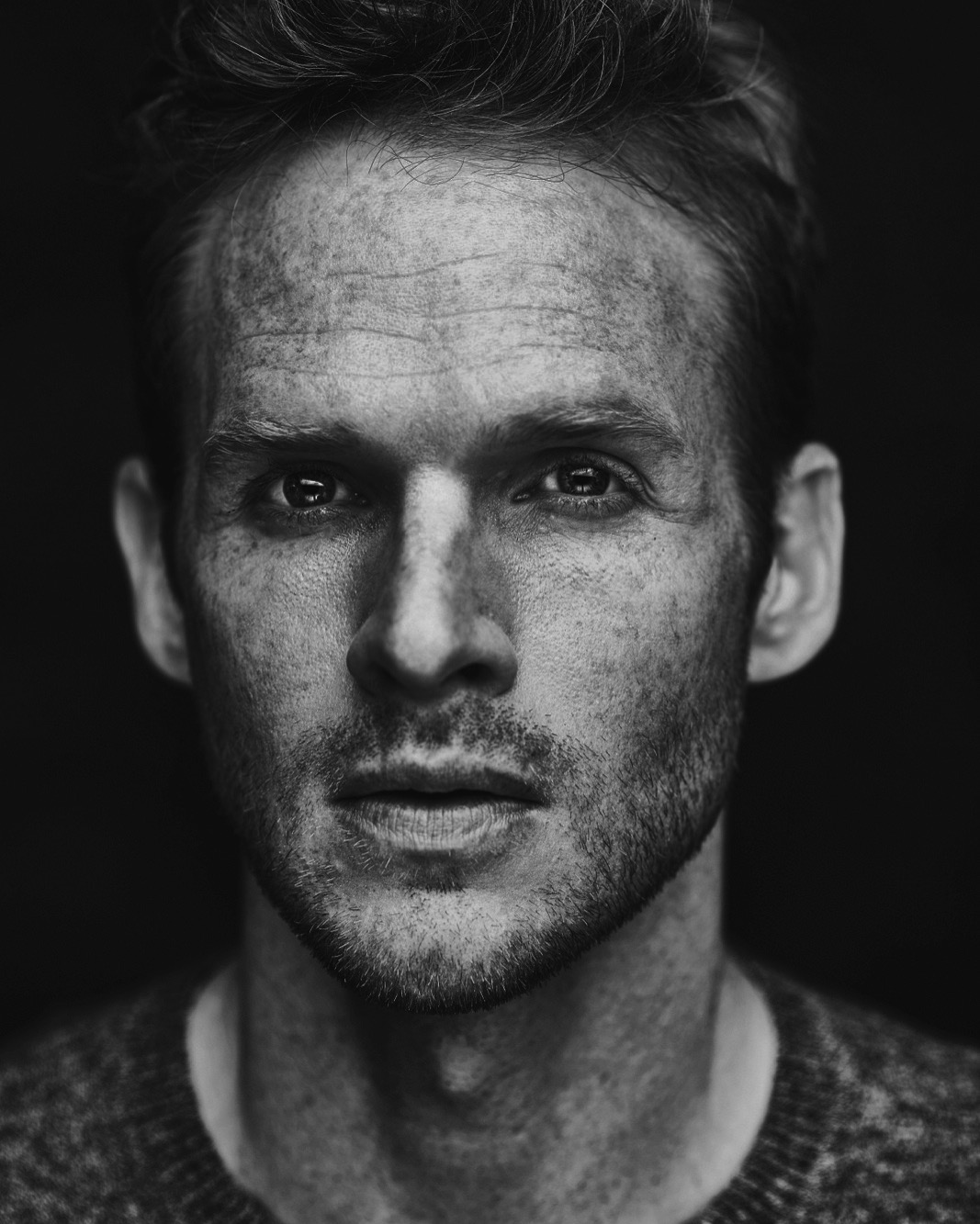 With a resume that includes working opposite Mandy Patinkin ("Homeland") and Oscar nominee Edward James Olmos (in the western film "House of the Righteous") — not to mention roles on TV shows like "MacGyver," "Mr. Mercedes," "Nashville," and "The Originals" — Isaiah Stratton has had acting in his blood since he was old enough to stand.
In his spare time, he enjoys reading, and writing poetry and short fiction.
Greg Urbaitis is an author whose stories have appeared in magazines such as The New Southern Fugitives, Poetry Motel and Caprice. His One Act Play "Uncovered" recently ran at The Darkhorse Theatre. Greg hosted "A Night For Fugitive Poets", winner of The Nashville Scene's 'Best New Poetry Night'. He is also an accomplished musician, having played for various artists from Dolly Parton to The Queers.
Hunter graduated from Lipscomb University where he studied both psychology and theology. He is marrying his wonderful fiancée, Laurel, in June and is looking to pursue a Masters of Divinity in August. He was born an academic, studied into a theologian, embraced the emotional realm, and is currently reaching for the artistic world. Check out his blog, awaitingresurrection.com, as he explores how all of these work in harmony.
Writing serves primarily as an organizational tool – a means by which I bring loose structure to my mind, and thereby a resource for truthful articulation. It's my liaison / middle man between thought and voice – an invitation to yes at times refine, but largely to explore. And then there are those rare moments when the act is pure enthusiasm, usually ushered by the out of doors, with no intention to share. Only to praise.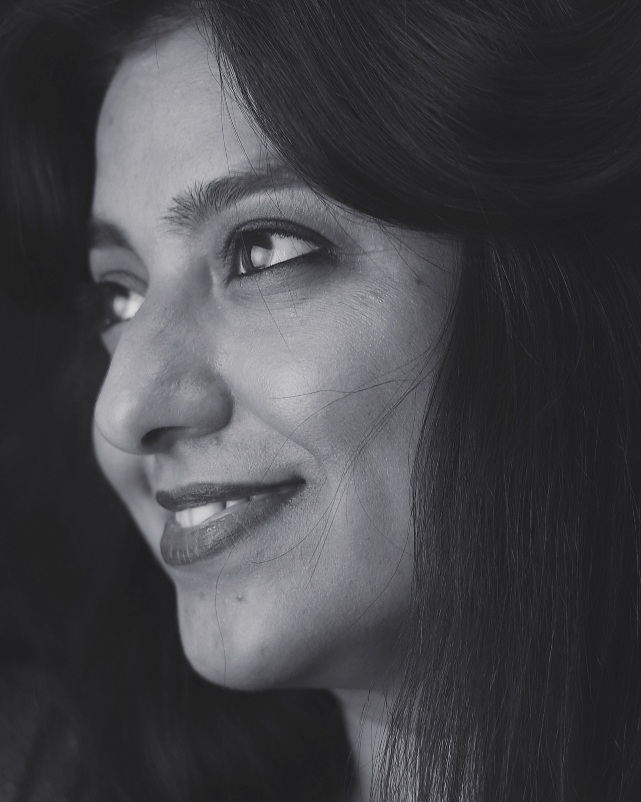 Wafa as a pen name means 'loyal'.
An author of a poetry book called "Makhmali dadhi (Velvet beard)", Arpita, is a businesswoman. In the name of Giftwala, her company is working in the field of Corporate Branding. She was inclined in the field of art since her school days.
She has performed on many platforms in India and Nashville.
In her writing, she tries to express/capture all the human moods, but her writing is more inclined towards Romance.
Hi everyone! I'm Jessica Armstrong from Hermitage, Tennessee. I love to write, read, draw, and drink coffee (lots of coffee). I am extremely excited to participate in the Nashville Poets Quarterly debut edition, and cannot wait to read everyone's work. To have a place to both share and read written words is an absolute joy.
Wendell is impacting the marketplace as a Brand Architect, transforming businesses through dynamic storytelling. His creative consultancy has collaborated with Red Hat (IBM subsidiary), Chiro-CEO (co-founded by Dr. Josh Axe), Tidelift, GiANT, and Lenovo. With 150+ hours in film and television, Wendell's production portfolio includes Netflix, Discovery Channel, NBC, and CNN. Wendell is passionate about creating impactful experiences through written and visual storytelling. He lives in Nashville with his wife and newborn son.
I'm Bay. I'm a 23 year old writer and curator who dwells in Nashville, Tennessee with my Husband, who is a full time musician, and our two Golden-doodles, Boomer & Ollie.
I started writing when I was young - at first it was songs, then poetry, and prose. Today I still love writing and consider it such a gift. For me writing is about opening up and connecting with others.
Steve has had a professional songwriting career spanning more than twenty-five years with songs recorded by Kenny Rogers, Mark Chesnutt, George Strait, Darryl Worley, Rhonda Vincent, Neal McCoy, Ricky Skaggs, Darius Rucker, and more.
Steve has taught songwriting at Nashville Songwriters Association International, is a regular contributor to American Songwriter Magazine, and former Adjunct Professor of Songwriting at Belmont University, Nashville, TN
His new CD "Sonia" is available here :
Lindsey Frazier is bold and beautiful. She's an advocate, a lover, and a trailblazer. She's the definition of loyal and a champion of those on the fringes. Really, that's just the beginning. In the midst of today's polarizing society, Lindsey's steady voice stands resilient, a contrast to the constant state of whiplash culture has adopted. Her writing style is a reflection of the way she lives - full of fierce, unapologetic love, and hard learned truths.
XÉAH is a poet and songwriter who explores the relationship between sexuality, the body, and spirituality. Former content creator for Fortune 500 clients, story consultant, and songwriter featured on major network television, XEAH's mixed-media background helps her explore storytelling through visual, auditory, and literary devices.
NOT PICTURED:
Graciela Jean
Raleigh Dale
Jessica Armstrong
Camila Bauer
Chelsea Maria Hough
Hallie Cecile Hasenbank
Steve Mekler